About Us
H&C Story
Welcome to Harold and Charles where we sell interesting and wonderful decorative items for your home and office as well as amazing items for you. We have been collecting and selling items for many years to customers ranging from collectors, interior designers to prop companies and to places as far as Australia and the USA. Over the years we have sold a wide range of things from ships searchlights to mountain cable cars. We don't just sell antique or vintage items but also products that we love and use ourselves. For us it's not just about the product but the people and story behind them. This is what makes product that you find in our store unique and special. To learn more about the products and people behind them
click here
We're based in central Cambridge and work from our hidden store cupboard.

Harold & Charles Headquarters
Artist Spotlight
Forestbound by Alice Saunders
Alice Saunders started Forestbound from her living room in Boston during the winter of 2007. Driven by her passion for history and vintage textiles, she created Forestbound to tell the stories of the reclaimed materials that she had been uncovering at flea markets and estate sales throughout New England. Alice's designs are both timeless and unique; highlighting special pieces of history that she hopes to bring back into the present through memorable products and intentional craftsmanship.
What are Customers Saying
Purchased an antique fairground car for display and everything was as advertised, wasn't expecting a pizza and coffee when I came to collect it, great service!
Great piece, not only unusual but beautifuly restored! Packed and shipped well, now sitting here in sunny Australia.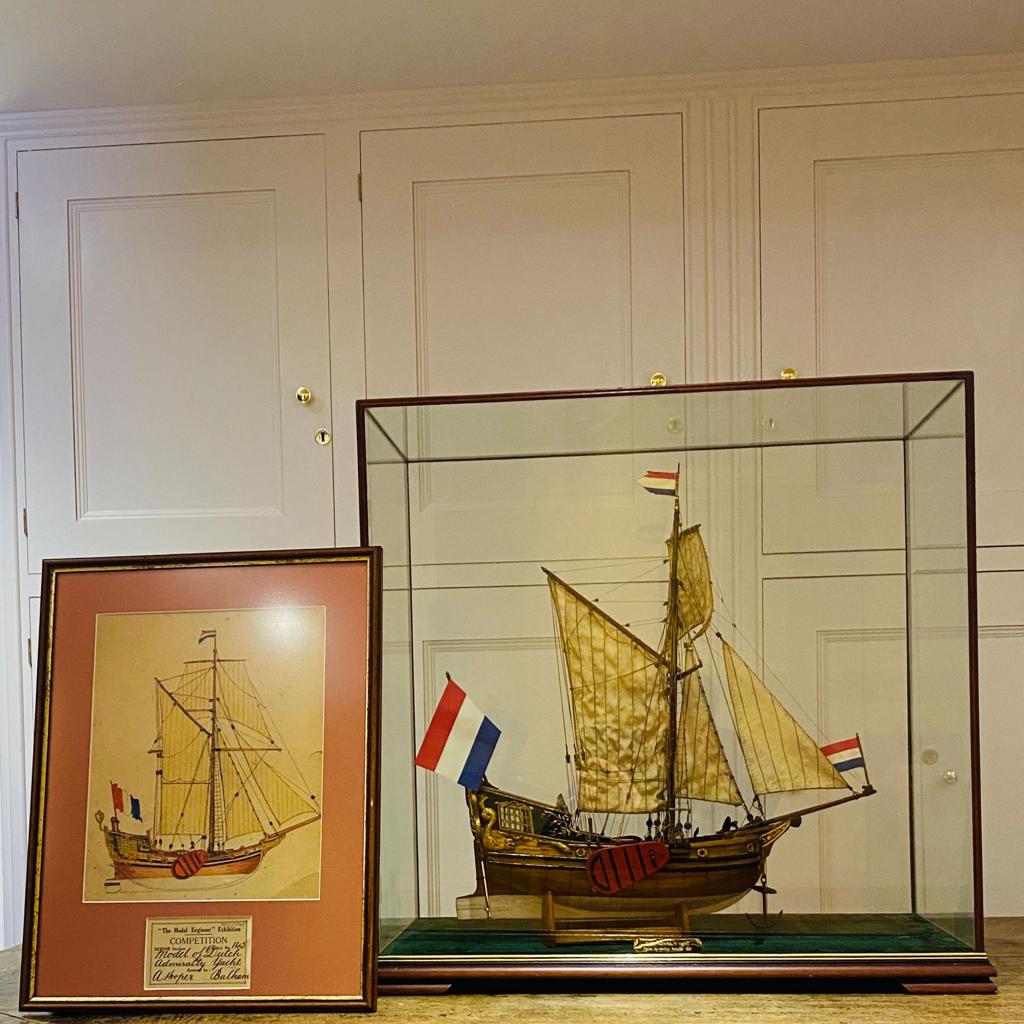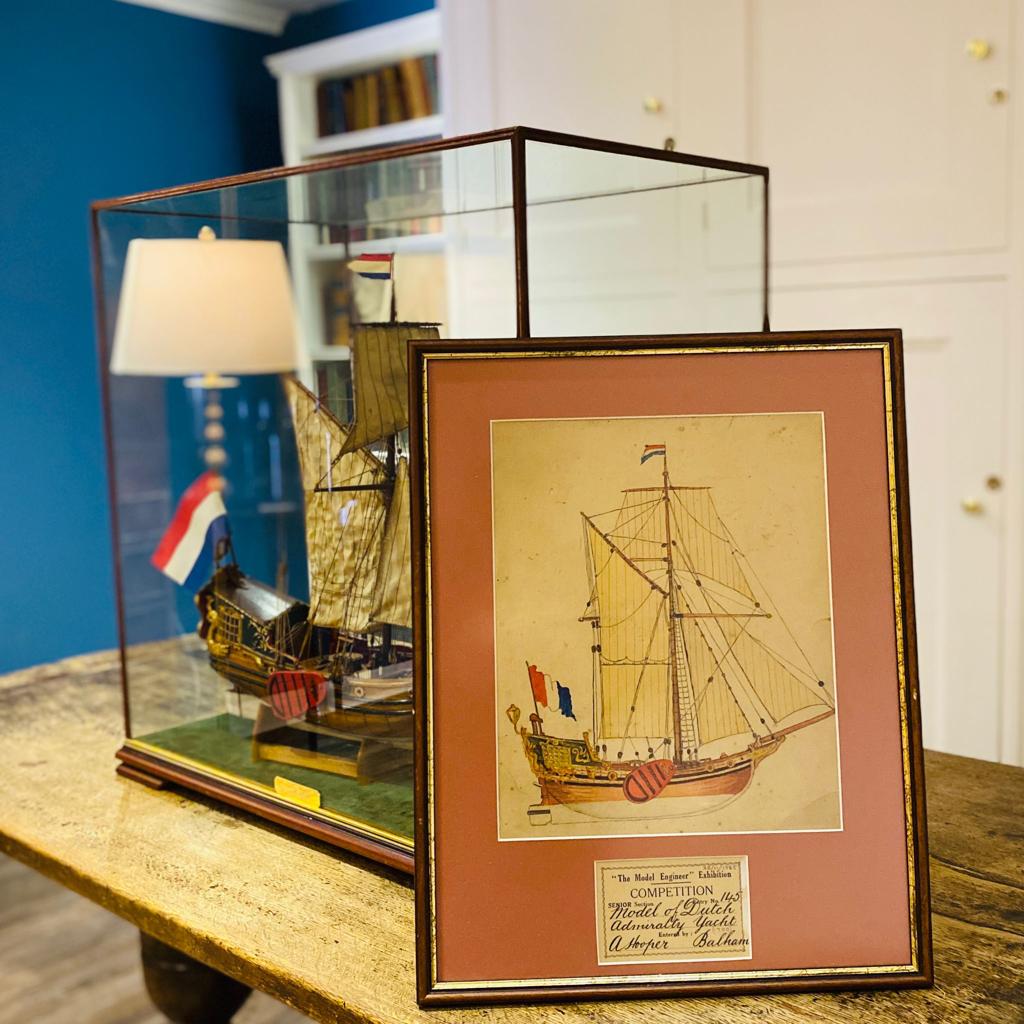 Model of Dutch Admiralty yacht
Out of stock
Stunning handmade model of Dutch Admiralty yacht. This model was entered into the 1935 "Model engineer" exhibition. It comes with a family letter explaining more of its history and that of the model maker as was well as a framed picture and competition entry stamp.   Please Note: To protect our Customers from disappointment or the unexpected, we strongly advise them to closely inspect item photos, descriptions, and details before purchasing anything on the Harold and Charles. Please note that Vintage/Antique items are non returnable. Please note that vintage/antique items are not sold as new and are likely to show signs of wear and tear.  Please contact us...
Follow us on Instagram @haroldandcharles